Welcome to MWSTAFFO's Video Club
---

This is the page for info on MWSTAFFO's video club. Well, it's not much of a club. You don't get a membership badge or learn a secret handshake. We just meet to watch cool TV series from days gone by. The video club has been on a bit of a hiatus since I left the Chicago area, but I'm looking to start another showing of Twin Peaks soon. I'm now in Alpharetta, GA so if you live in the Atlanta area, check back now and then to see if anything is going on. This page will contain the current video schedule as well as info and links for shows we've watched before.
WARNING: If you have not seen a show, be careful exploring its links because spoilers abound...
MWSTAFFO's TV Pages: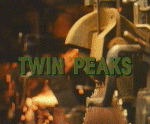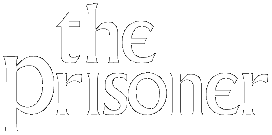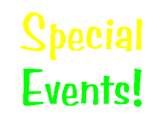 ---
Coming Soon...
Twin Peaks!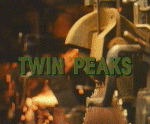 Check back later for more info about our FIFTH showing of the
greatest TV series of all time and our first time in Atlanta!
---
Here's What We've Watched Before:
and of course, everyone's favorite...
---