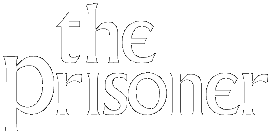 ---
The Girl Who Was Death
The Prisoner, a born survivor, is pitted against a woman who seems to be a born killer. The challenge takes on many wild and macabre twists as The Prisoner faces ingenious methods of assassination from the hands of his nemesis -- who introduces herself simply as "Death".

A clue is left with each murder attempt, leading The Prisoner to his next peril should the attempt fail. "Death" seems lurking around every corner waiting for The Prisoner but his quick mind gets him through one hair-rasing event to another.

The Prisoner against "Death" gives us plenty of action with a very special surprise ending.
Copyright MPI Home Video 1988
---