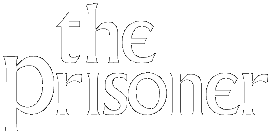 ---
Hammer into Anvil
Every man has his breaking point and the new Number 2, a sadistic wretch, plans to hammer The Prisoner to his breaking point. The Prisoner sets out on a clever cat-and-mouse course to undermine Number 2.

The Prisoner creates the impression that it is he who has been sent to the Village to spy on Number 2. He uses the suspicious nature of Number 2 to create the impression that a plot has been fomented to oust him as the leader of the Village.

Number 2 becomes increasingly paranoid and distrustful of both his servants and his most "trusted" accomplices until he discovers that every man does indeed have his breaking point.
Copyright MPI Home Video 1988
---