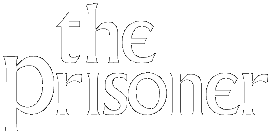 ---
The Chimes of Big Ben
A new arrival to the Village named Nadia becomes the neighbor of The Prisoner. Her story curiously parallels that of his own as her apparently rebellious nature leads her to her first foiled escape bid.

She strangely has no number and she seems to know where the Village is situated. Knowing where the Village is now, The Prisoner forms an ingenious escape plan, taking his new neighbor with him.

Betrayal, deception, and intrigue are just some of the tools used by the keepers of the Village to obtain what they want. They (Who are "They"?) will stop at nothing to break The Prisoner.
Copyright MPI Home Video 1988
---